Honoring our Veterans
Join us in honoring the men and women who have served.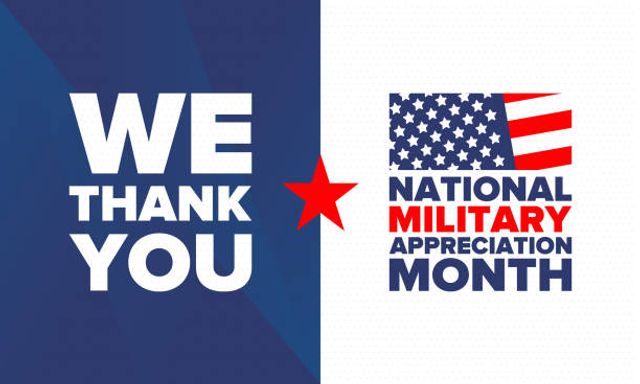 Description
Attention ALL Veterans:
Smits Solar-Heating-Air-Electrical would like to thank you all
for your service to our country.
We are offering our Heating & Air Service diagnostics for FREE (normally $119.00) for all active Military
and 50% for retired veterans
Private:No
RSVP Required:No
Virtual Event
Please note that this is a virtual event and has no physical location.