PG&E Utility Pricing Alert - Which Rate Schedule is Right for You?
---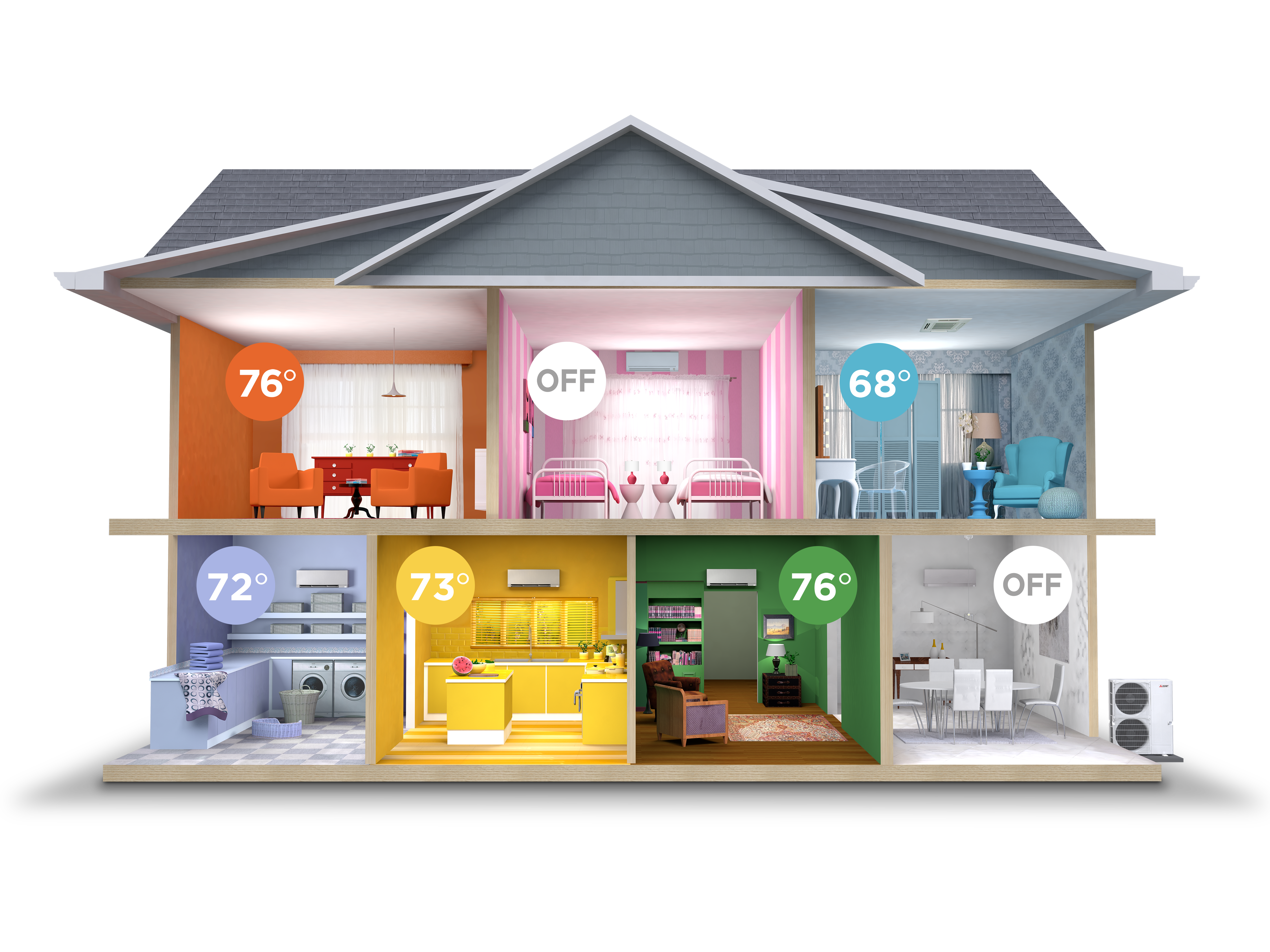 Are you paying more than you need to for electricity?
We highly encourage all of our customers to pay close attention to your PG&E bill, specifically to make sure that your rate schedule is what you expect it to be. PG&E has begun automatically transitioning customers to the Time-Of-Use-C Schedule, which extends Peak Pricing from 4-9 p.m., rather than the current 5-8 p.m.
Many of our Solar customers are currently utilizing the E-TOU-D Schedule (Peak Pricing from 5-8 p.m.) and it may not be beneficial to switch to the E-TOU-C Schedule.
If you receive a letter from PG&E, be sure to pay attention to when your schedule will automatically change. You can also log in to your customer portal and click on "Manage Your Rate Plan" to select a different schedule or decline to have PG&E put you on the E-TOU-C Schedule.
Depending upon your daily energy consumption, we encourage you to make your decision prior to PG&E automatically changing your schedule, as you then cannot change back until after being on the new plan for 6 months.
In your portal, you will be able to see the average yearly cost of each plan so that you can compare your current schedule to others. You can also call a PG&E representative to discuss the average costs at 1-866-743-7945.
More options to lower your utility costs
A simple option to lower your utility rate would be a programmable thermostat along with upgrading your furnace or air conditioning system to higher energy efficiency.
For more information, feel free to give us a call to discuss this change and check out these FAQ's from PG&E.