Seth Hensley - Admin Manager aka The Guy You Talk to When You Call Smit's
in
Team
---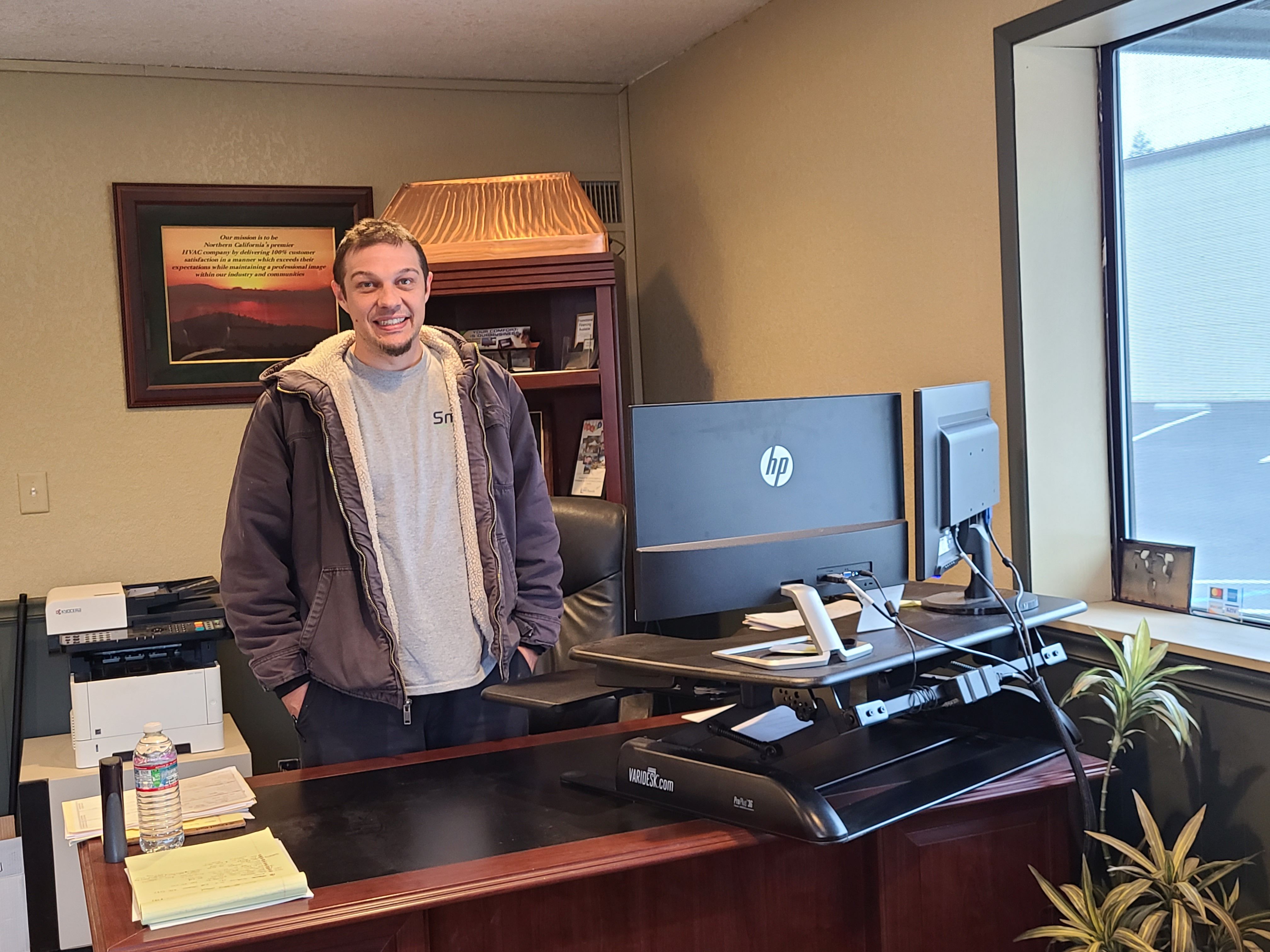 Have you called Smit's lately, perhaps to schedule some work or ask a question?
If you have, you already know Seth Hensley. He's the voice behind the phone when you call.
His title is Administration Manager and Service/Parts Manager but you'll know him as the guy who gets to know you and your challenges so that Smit's can better serve you. He's been with Smit's for 6 years.
Seth's loyalty to the job is apparent, as are his listening skills and patience, which he brings to both his career and his everyday life. Seth values an honest company that will treat a customer fairly and that's exactly what brought him to Smit's in the first place.
Seth is most proud of his ability to learn a new trade and improve his workmanship here at Smit's. He loves the family atmosphere and knowing that they have a team that will do their diligence to complete the job with customer confidence.