Our Decade-Long Relationship of Referrals and Happy Customers Between Smits and Real Estate Agent Todd Cackler
---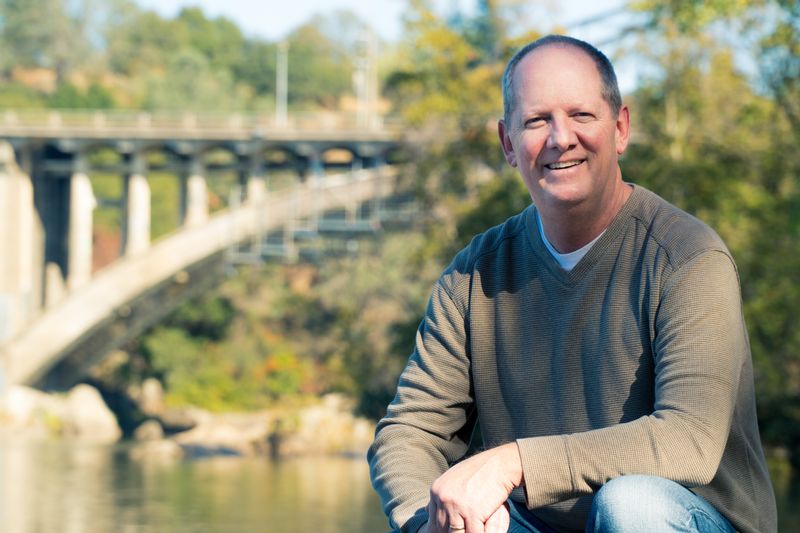 It all started with a referral...
In our business, customer testimonials, reviews and referrals are treated like gold.
One of our strongest business relationships started with a referral 10 years ago. That's when our relationship with real estate agent Todd Cackler began and he has since referred us to numerous customers who in turn refer us to their friends and family.
The power of referrals and Supporting Local is real!
As part of our ongoing marketing and quality control efforts, we request our customers leave us a review.
We received this recent review:
Came highly recommended by my real estate agent. I was was really pleased with my service. Very reasonably priced. - 

Bruce
So we thought it would be neat to reach out to Todd and share a little bit of our history together. Here is a transcript of our Conversation with Todd...
How did you get into the real estate business?
I was a burned-out (very well paid) Trader Joe's manager, looking for a change of scenery. With the support of my wife (and 3 year old daughter), I got myself licensed and hit the pavement.
After a slow start, I built up my business and have never looked back. Lots of 7 day work weeks and hair loss to get it built up to where it is today.
What areas of real-estate do you specialize in and why?
Residential, specifically. I truly (still to this day) love the connection I make with all of the people involved in the process. I have forged life-long relationships with my clients and people in every facet.
What kind of role do referrals play in your business - sending and receiving?
Referrals are almost solely responsible for all of the business I do each year, from friends (including past clients) and family. Treat people right and that's how it works.
How did you meet Smits?
I co-sold Shannon and Brian Ostrovsky's (CEO and founder of Locable) home back in 2008.
I just happened to need a HVAC company for one of my listings and Shannon let me know that her dad (Tim Murphy - Owner of Smits) could help.
It was the beginning of one of my strongest relationships since I have been in this business.
Tim and crew have never, ever let me down. My clients rave about the honesty and service level.
What About Smits Made You Want To Refer Them and When did you start sending them referrals?
They were a standout in a field that can be tough to find reliability (special shout-out to Seth and Austin). 
I started sending them referrals immediately after the first connection. 
Do you have a motto or a way of thinking about customer service for your business?
Absolutely! I will only refer people whom I would use/trust for my own family and home. If that isn't the case, they aren't on my list.
I have the same expectations for myself when someone trusts me to do the job. If I let them down, I don't expect to be on their list.
Tim and crew have always seen things through. Even if there is a significant expense involved, my clients and I know that it is justified and fair.
---
Thank you, Todd! We are honored to have your trust and your referrals for the last 10 years. Here's to many more years!

---
In The Spirit of Referrals, We Highly Recommend Todd Cackler For All Of Your Home Buying and Selling Needs!
Or, browse other local organizations we support and endorse...
Want to Check Out Our Reviews?